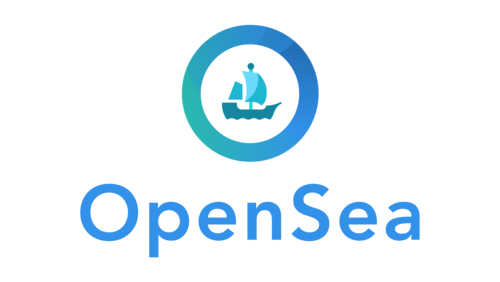 Today I've made the dive into creating NFT's and lined up a few initial products for sale in my collection on the OpenSea maeketplace. But it's just the beginning and I am studying the options of using this application as well as other blockchain solutions to improve the sales and rights mangement processes for physical artworks.
In the meantime, I invite you to visit my collection on OpenSea:
https://opensea.io/collection/marlinski-art/
All of the NFTs that you can find there are one of a kind – just like the oil paintings that served as models for the digital creations. By the way – there will be more of my physical works minted into NFTs in the coming days in order to create a fine selection, as well as, to cover all price points and ease the access to my works in the digital realm.